Printed from https://www.writing.com/main/books/entry_id/947533-The-Bells-of-Christmas
(9)

by

💙 Carly

Because Nov. 23 until Dec. 22, is really Fall, I am referring to this as Un-Winter Cup
#
947533
added
December 16, 2018 at 6:08pm
Restrictions:
None
I slip out onto the patio
And meander down the steps
Into the garden
The Christmas lights sparkle and dance
Glittering off the snow piled off of the paths
Creating a winter wonderland
To beautiful to ignore.
During this break from the hustle and bustle
Of the season,
I stand and stargaze
Always amazed at the natural wonder
And beauty that surrounds me.
I jump at the ringing of the bells
That clang out the hour from the church
They play a rendition of a Christmas hymn
Before signalling the hour.
An hour that dictates the etiquette
I must follow
And I turn and head back to the party
To take up my duties as hostess
Preceding over the gala
My father has had me organize for him.
The one that garners money
For the youth group in our town.

Lines = 24 of free verse.



Day 22

▼







** Image ID #1855238 Unavailable **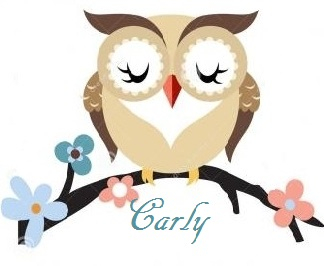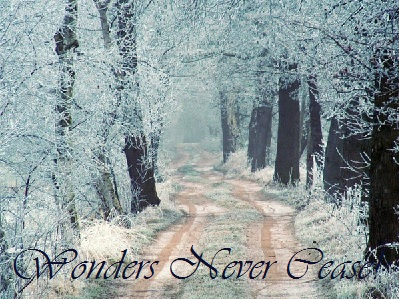 © Copyright 2018 💙 Carly (UN: carly1967 at Writing.Com). All rights reserved.
💙 Carly has granted Writing.Com, its affiliates and its syndicates non-exclusive rights to display this work.
Printed from https://www.writing.com/main/books/entry_id/947533-The-Bells-of-Christmas