Printed from https://www.writing.com/main/books/entry_id/947536
(9)

by

💙 Carly

Because Nov. 23 until Dec. 22, is really Fall, I am referring to this as Un-Winter Cup
#
947536
added
December 15, 2018 at 12:08pm
Restrictions:
None
Finding Just What I Needed
Today I am following my heart
Leaving the city for parts that are piqued
With pleasure and simple treasures.
Where the business of life falls away
And meandering and discovery are rampant.
I find a little town decked out in festive flare.
Carolers sing at the village green
Dressed in finery of olden days
And I smile at the nostalgia
That it conjures.
I amble along the sidewalks
Where others pass and smile
I am struck by the relaxed pace
The unhurried parade of people
Happy to gift you with a 'hello'
And a Merry Christmas.
The mixture of this is befuddling to my senses.
I find the shops kindly and peculiar
Some filled with extravagant displays
Others simply offering up their wares
No pushing, no shoving, just looking.
Each of us on a search for the perfect thing
To brighten up a loved ones face
And warm their heart as they find
Confirmation in ones love
In the giving of the object.
I step into one place and smile
As the bell rings in my arrival.
The clerk looks up and smiles
Greeting me with a welcome
That is not forced, but friendly.
My eyes scan the displays
Which are a haphazard collection of items
Though old, like a step back in time,
There is not a cobweb in sight.
A piquant place of divine discovery.
I move farther into the place
Feeling embraced by the odd sense of time
Slipping away as I reach out to touch
A set of decorative china tea cups
Their gloss shimmering in the mid day sun
That dapples through the windows.
A pair of fine spectacles
Lays on an open book of poetry
And a feather pen plume rests
In a empty glass vile
Just waiting to pen a tale of adventure
Or a mystery, or a romance...
Whatever seeks your fancy.
I make my way, walking slowly
Looking and touching and letting my mind wander
In the field of memories that the things reawaken for me.
I am comforted by those memories
The ones of times past
When simple was tantamount
And life was lived in the small moments
Where childhood danced and sang
Free and easy.
I decide on a little, black metal wood stove
Like one I used to have as a child;
One that was just like my grandparent's real one
Where my grandmother conjured up
The sweetest cinnamon buns,
The tastiest biscuits and
The softest, most fragrant bread.
Memories woven with love
In the passage of time
And held firmly in place by the senses.
My little wood stove holds these memories
And reminds me of where I have come from;
A place of love and encouragement
Which is what I needed to remember
And why I came to this haven
To find a slice of peace
In a broken, busy world
Hell bent on thrusting itself forward
Without a care of the past.
The past is what made us.
The people and memories of that past sustain us
Through the grunge that is the Now.
And I am made stronger for that memory.
Thank you and Merry Christmas!

Lines = 82.




Day 23

▼






** Image ID #1855238 Unavailable **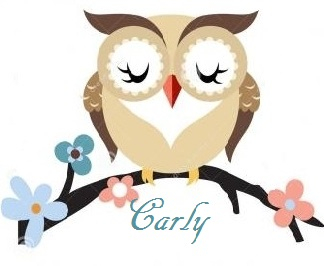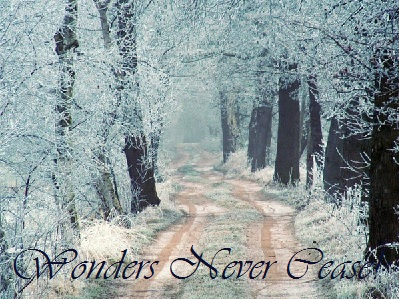 © Copyright 2018 💙 Carly (UN: carly1967 at Writing.Com). All rights reserved.
💙 Carly has granted Writing.Com, its affiliates and its syndicates non-exclusive rights to display this work.
Printed from https://www.writing.com/main/books/entry_id/947536