Printed from https://www.writing.com/main/books/entry_id/947540
(9)

by

💙 Carly

Because Nov. 23 until Dec. 22, is really Fall, I am referring to this as Un-Winter Cup
#
947540
added
December 15, 2018 at 1:34pm
Restrictions:
None
Old Time Family Christmas
Family
All of us have traveled back
Back to the place where it all began
Back where the strength of family
Reminds us
We are not alone in this world.
Traveling the highways
The side streets
The graveled ruts
We make our way
From as far as Thessalon and Guelph
Back to a tiny farm house
Cut out of the Northern Ontario forest
To sit on cleared land
That now rests deep under
A blanket of fresh, powdered snow
Inside the warmth of wood stove
Pulls you in and welcomes you
As much as the smiles
And hugs of my grandmother
and her jolly smile.
My grandfather puffs his pipe
And grins a welcome
As he shakes hands with the adults
And is claimed by the unfettered hugs
Of his grandchildren.
Even Grandma Grandma sits up
From her nap and accepts the kisses
To her wizened old cheeks.
Her eyes shimmer with pleasure
Knowing she has not been forgotten.
The scent of roasting turkey fills the air
And the table is pilled with fresh baked goods
Bread and biscuits still warm from the oven
And cookies piled to overflowing on plates.
The meal is made while the children play
Dressed in snowsuits
Bundled in layers under mittens and scarves
Snow clings to the children as they dance
Among the trees and frolic along the paths
They carve out of the hillside.
When dinner is almost ready
They are called in and washed up
Then we pile into the front room
Made warm by the extra bodies
And the delight of the season.
We fill the room and squeeze ourselves
Around the dinning table that is covered with every wonderful morsel.
The youngest skips along
To wake Grandma Grandma
To tell her it is time
The feasting has begun.
Once over that same child slips below
And listens to the adults murmuring
As the meal goes on
She taps toes and kisses the feet of her Grandmother
Who smiles down at her
Her eyes sparkle with love.
When all the meal is done and cleared away
The fiddle and guitar come out
And songs fill the air.
The children dance within the circle
The adults clap
Their merry smiles ablaze
Within the small abode.

Lines = 65.



Day 24

▼








** Image ID #1855238 Unavailable **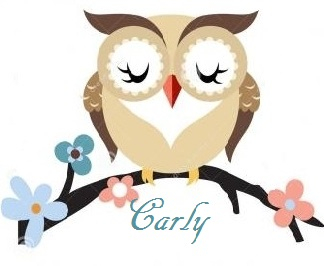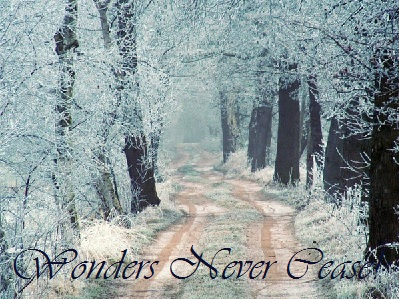 © Copyright 2018 💙 Carly (UN: carly1967 at Writing.Com). All rights reserved.
💙 Carly has granted Writing.Com, its affiliates and its syndicates non-exclusive rights to display this work.
Printed from https://www.writing.com/main/books/entry_id/947540