Printed from https://www.writing.com/main/books/entry_id/947605
(9)

by

💙 Carly

Because Nov. 23 until Dec. 22, is really Fall, I am referring to this as Un-Winter Cup
#
947605
added
December 16, 2018 at 9:06pm
Restrictions:
None
My narrative:
A Christmas to come is full of promise. But the unknown can also be frightening for one who lives in a state of limbo. I no longer have a marriage to sustain a lifelong partnership. My relatives are getting older and my cousins have young families of their own. Times are changing and I often feel like I am standing still, stuck in a rut. Having to think beyond the here and now is anxiety producing and I would much rather enjoy this Christmas than let the worry claim my thoughts and leave me breathless with uncertainty. If I would to conjure a Christmas beyond this one.... I would be crafting one that is purely fictional. One that turns the clock ahead on now and tries to search for the positive within the layers of family. I hope my family will still include me in their festivities and I hope I will still find the power and purity of the Savour's birth a priority of the season. Beyond that I will stay open to anything.

What if my circle of friends expands to include some writerly friends who invite me into their celebrations? What if I reach out to become more involved in a church so that I help out and sit in on a Christmas feast that includes the less fortunate.... sharing a meal, listening to the stories of others. Making a difference. Volunteering with the Christmas tea and Bazaar. Visiting with family and enjoying the moments.... seeing my cousin's children grow up and being part of their lives. It means staying involved and not letting my fear pull me under or make me pull away. I need the connections.


Word Count = 281.

Poem:


Can a Christmas to come
Be one of good promise?
Can fear be allayed
By enlarging my circle of friends?
By volunteering to help others?
By stepping outside of myself
And my own worries
And accepting that change happens?
Can I keep the closeness I have with family
Even when the older generation
Slips away?
Considering these things
Gives me hope
Hope that I am not so alone
That even when the clock skips ahead
I will not be left behind
But I know it is up to me
To reach out and keep the connections
I so dearly want and need
I must remember that I am worthy
Of love and acceptance
And my family and friends
Would never let me be alone
I have a feeling some would come
Search me out and drag me
Along whether I wanted to go or not.
Here's to good friends and family
I raise my glass to toast them all
And my blessedness at knowing all of them.



Lines = 29.

Time piece is a CLOCK.



Day 25

▼







** Image ID #1855238 Unavailable **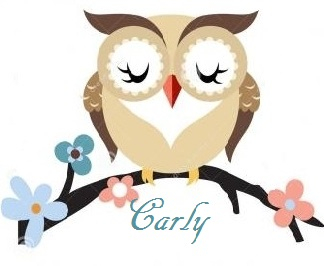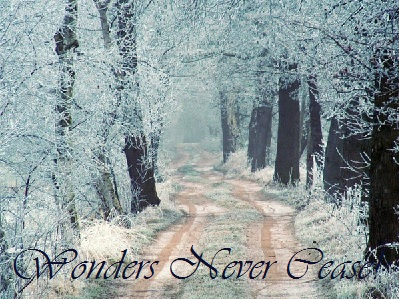 © Copyright 2018 💙 Carly (UN: carly1967 at Writing.Com). All rights reserved.
💙 Carly has granted Writing.Com, its affiliates and its syndicates non-exclusive rights to display this work.
Printed from https://www.writing.com/main/books/entry_id/947605