Printed from https://www.writing.com/main/books/entry_id/947886-Heres-To-All-The-Christmass-Mom
(9)

by

💙 Carly

Because Nov. 23 until Dec. 22, is really Fall, I am referring to this as Un-Winter Cup
#
947886
added
December 20, 2018 at 7:39pm
Restrictions:
None
Here's To All The Christmas's Mom
Here's to all the Christmas's Mom
The ones when I was very small
And Christmas held all the glitter
And delight of every child's wonder.
The ones when I was a gloomy teen
Tucked into my own thoughts
In my own self centered world.
The ones as a young adult
Unsure of where I stood
But always loved and accepted
Within my family's arms.
To the married years
When I needed to balance
Several families and keep everyone happy.
To now when it is just you and I again
Each of us forging forward
You in your senior years
Doing all you can to make the Christmas lovely
Sometimes pushing yourself too hard
And me trying to find my way again
Single and middle aged
Back on the shelf.
It's Christmas morning
The birth out our saviour.
How glorious is that!
Let us savour this time
And be grateful for family
And loved ones
Young and old alike.

Lines = 29.




Day 28

▼





** Image ID #1855238 Unavailable **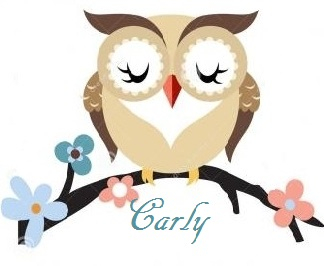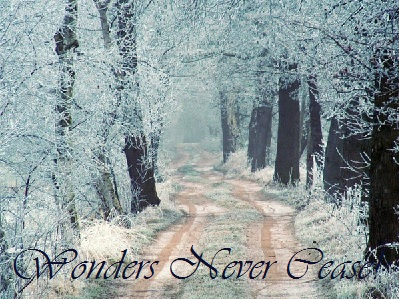 ** Image ID #1855238 Unavailable **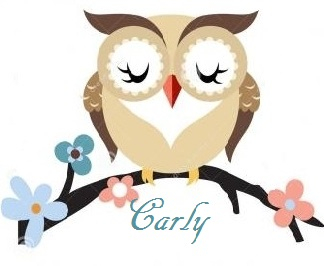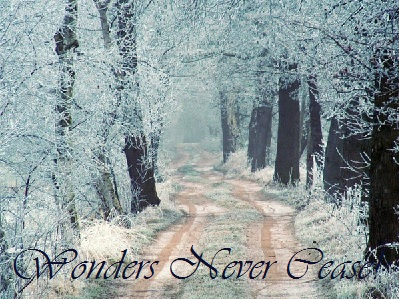 © Copyright 2018 💙 Carly (UN: carly1967 at Writing.Com). All rights reserved.
💙 Carly has granted Writing.Com, its affiliates and its syndicates non-exclusive rights to display this work.
Printed from https://www.writing.com/main/books/entry_id/947886-Heres-To-All-The-Christmass-Mom