Printed from https://www.writing.com/main/books/entry_id/947889-My-Tantrum
(9)

by

💙 Carly

Because Nov. 23 until Dec. 22, is really Fall, I am referring to this as Un-Winter Cup
#
947889
added
February 12, 2019 at 9:03pm
Restrictions:
None
As I slam the door
The glass shatters and falls
Like frozen ice pellets to the floor.
Here I can let loose the roar
And let the swearing ensue.
Let the frustration run wild
As every dimwit and arse
have managed to find me
And make my life
A slow moving hell!
From the pokie shoppers
Who stroll arm and arm
Stretched out across the isle
I cannot pass, I cannot push
I have remained.... civil.
Until now....
To the drivers that can't make up their mind
I slowly seeth and bite my tongue
When what I really want to do
Is run them off the road...
But instead... I have remained.... civil.
Until now....
Locked away in this room
I can toss anything within reach
And throw the biggest, baddest
Whirlwind tantrum
You have ever experienced.
Throwing my body down on the ground
Thrashing and scratching
Swearing and pounding
Until at last...
A exhausted calm comes over me
And as the tears dry up in pools under my chin
I fall asleep
Praying that I can remain
Within the confines of societal expectation....
C I V I L.



Lines = 36.


I must admit... I do feel much better.
Day 29
▼

** Image ID #1855238 Unavailable **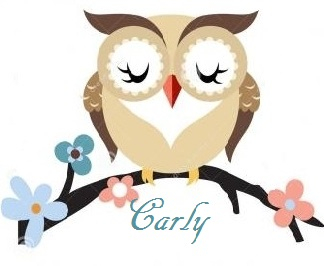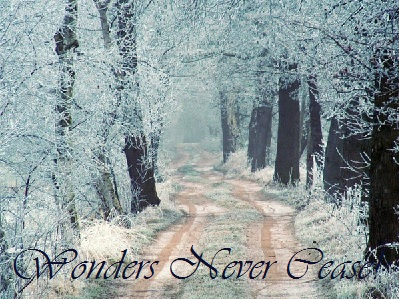 © Copyright 2019 💙 Carly (UN: carly1967 at Writing.Com). All rights reserved.
💙 Carly has granted Writing.Com, its affiliates and its syndicates non-exclusive rights to display this work.
Printed from https://www.writing.com/main/books/entry_id/947889-My-Tantrum