Printed from https://www.writing.com/main/books/entry_id/967294-Day-4---Character-Protagonist-Profile
(4)

by

💙 Carly

Arlynn's Way (continued)
#
967294
added
October 5, 2019 at 10:13pm
Restrictions:
None
Day 4 - Character: Protagonist Profile
Oct. 04: - Character: Protagonist Profile ▼

Draft a profile of your protagonist. Include detailed information such as name, age, physical attributes, occupation, education, culture, religion, family, relationship status, personality, likes, dislikes, strengths, weakness, motivations and desires. Use Google Images to find an image of your character. The point of this exercise is for you to get to know your character inside and out before you write your novel. If you don't know your character, how can you expect it of your readers? Flesh out your pre-story character in detail. Keep in mind that your protagonist will grow in some way during your story. For more serious character profilers, here is an optional, very extensive template: "Character Interview / Profile Sheet"

I have a Profile for this:
"Arlynn Mackenzie Douglas"

That I have been working on.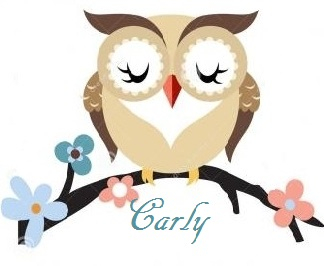 © Copyright 2019 💙 Carly (UN: carly1967 at Writing.Com). All rights reserved.
💙 Carly has granted Writing.Com, its affiliates and its syndicates non-exclusive rights to display this work.
Printed from https://www.writing.com/main/books/entry_id/967294-Day-4---Character-Protagonist-Profile