Printed from https://www.writing.com/main/books/entry_id/967412
(4)

by

💙 Carly

Arlynn's Way (continued)
#
967412
added
October 7, 2019 at 8:23pm
Restrictions:
None
Day 8 - Plot: Climax (where is the story going?)
Oct. 08: - Plot: Climax (Where is the story going?) ▼
Where is your story going? Describe the climax, the point at which everything changes and the tension of the primary conflict is finally resolved. Use the "What If" brainstorming exercise to create a list of possibilities, remembering to consider the growth of / change in your main character(s) as a result of this event. The climax can be as hidden and seemingly tiny as that moment when your character finally makes that decision they've been dreading or avoiding for fifteen chapters, or it can be as huge and obvious as an exploding planet. Sometimes, the climax is a little hard to pin down. Was it the moment Ender won his game? Or was it the moment he realized the moving images on his screen were not a simulation, not the game he thought it was, and that he had just personally wiped out an entire alien race?

Arlynn leaves the Big City without telling Lance where she has gone. Penny, the woman interested in Ryan (Arlynn's new love interest), gets in touch with him and he arrives to "save her from herself". He is planning to 'rescue' her and take her back to the Big City. When he is about to get physical, Ryan emerges and sends him packing. At this point Ryan also learns Arlynn is serious about staying in the area.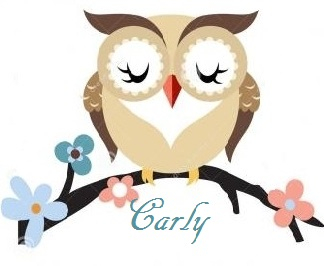 © Copyright 2019 💙 Carly (UN: carly1967 at Writing.Com). All rights reserved.
💙 Carly has granted Writing.Com, its affiliates and its syndicates non-exclusive rights to display this work.
Printed from https://www.writing.com/main/books/entry_id/967412