Printed from https://www.writing.com/main/books/entry_id/967474
(4)

by

💙 Carly

Arlynn's Way (continued)
#
967474
added
October 8, 2019 at 5:11pm
Restrictions:
None
Day 10 - Plot: Outline Revision #1
Oct. 10: - Plot: Outline Revision #1 ▼
(1) Select a desired outlining strategy from the list below.
(2) Review your plot elements thus far and organize them into your outline.
(3) Flesh out your outline by adding more details.

Outlining Strategies
A traditional outline format with bullet points, numbers/letters, or chapters.
Index cards (paper or electronic) which can be easily shuffled to change scene order later.
The Snowflake Method.
Use one of the following story models as a fill-in-the-blank outline template:
The Five-Point Story Structure.
The Eight-Point Story Structure.
The Hero's Journey Story Structure.
Any other appropriate model.
What about the Plot Embryo? Have I done this already??
--Need to review Rachel Stephen's Plot Embryo system.
--Read Romancing the Beats by Gwen Hayes
--Read Save the Cat! Write A Novel.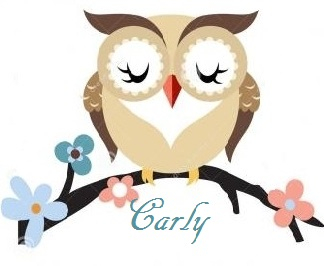 © Copyright 2019 💙 Carly (UN: carly1967 at Writing.Com). All rights reserved.
💙 Carly has granted Writing.Com, its affiliates and its syndicates non-exclusive rights to display this work.
Printed from https://www.writing.com/main/books/entry_id/967474