Printed from https://www.writing.com/main/books/entry_id/967594
(4)

by

💙 Carly

Arlynn's Way (continued)
#
967594
added
October 10, 2019 at 6:22pm
Restrictions:
None
Day 11 - Character: Antagonist Profile
Oct. 11: - Character: Antagonist Profile ▼
Draft a profile of the antagonist(s) you identified in the "Premise" assignment. If your antagonist is a situation rather than a person, choose another minor (but significant) character to profile.
Further clarification:
Newsletter Article: "When The Bad Guy Isn't a Person"
"ANTAGONIST (Re: A LOT of confusing things)"

I have created a profile for my antagonist, Lance. "Lance Peters"

I have create one for Penny - she causes problems for Arlynn as she wants Ryan and thinks she is his true love. I worked on this profile.
"Penny Campbell "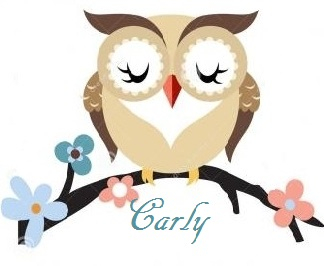 © Copyright 2019 💙 Carly (UN: carly1967 at Writing.Com). All rights reserved.
💙 Carly has granted Writing.Com, its affiliates and its syndicates non-exclusive rights to display this work.
Printed from https://www.writing.com/main/books/entry_id/967594