Printed from https://www.writing.com/main/books/entry_id/967828
(4)

by

💙 Carly

Arlynn's Way (continued)
#
967828
added
October 17, 2019 at 10:17pm
Restrictions:
None
Day 14 - General: Freestyle brainstorm and research
Oct. 14: - General: Freestyle Brainstorm, World Building or Research ▼
Spend at least fifteen minutes clarifying things through "What If" brainstorming, mind mapping (see resources at the bottom of the calendar), freestyle writing, lists, drawings or research as follows:
World Building: For fantasy, science fiction, or other speculative fiction, develop the history, geology, ecology, and/or maps for your world.
Research: For reality-based fiction, research aspects of your novel that will lend credibility to your writing.
Since my town is a culmination of Gravenhurst, Bracebridge and Huntsville, I need to map out the town so that there is a level of continuity to the place. This will be done offline.
If possible, I would like to go into Toronto and get a street walk of the area Arlynn will be visiting while she is there.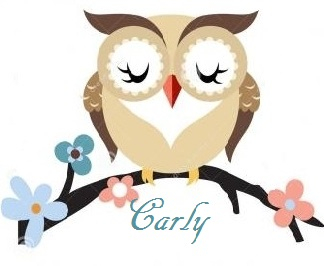 © Copyright 2019 💙 Carly (UN: carly1967 at Writing.Com). All rights reserved.
💙 Carly has granted Writing.Com, its affiliates and its syndicates non-exclusive rights to display this work.
Printed from https://www.writing.com/main/books/entry_id/967828