Printed from https://www.writing.com/main/books/entry_id/967832
(4)

by

💙 Carly

Arlynn's Way (continued)
#
967832
added
October 14, 2019 at 8:23pm
Restrictions:
None
Day 18 - Setting: Settings List
Oct. 18: - Setting: Settings List ▼
(1) Create a list of settings in a format easy to edit and expand.
(2) Add brief descriptions, drawings, images or Google Maps coordinates (find the location on Google Maps/Earth and record the URL) for each.
NOTE: You can revise this list at any time, so this revision is not expected to be fully accurate or complete.

Big City - Toronto
Apartment with Lance - on Carlton (just past Younge Street and College)
Office building where she works with Jim and Sheila
Jim and David's apartment on Jarvis - south of Carlton
The Writers' Center - 627 Bloor Street W.
Harbourfront - Bay St. has an entrance into a grassy area at Jack Layton Ferry Terminal


Cottage Country
Bridge at the entrance of Bracebridge
Main street has police Station
Java Heaven is almost across from the police station - owner is
Grocery store is on the highway just before heading out of town.
Studio and Gallery is just up from the coffee shop, Java Heaven on the same side.
Arlynn's family cottage - another quarter mile up the road from Ryan's driveway.
Ryan's cottage - two miles in on old logging road
Mr. Swenson's cottage - one mile in on old logging road

Small City - Guelph
Aunt and Uncle's home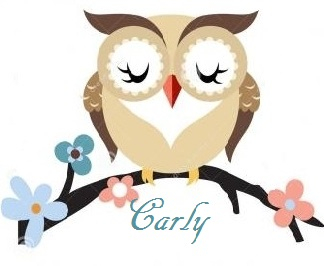 © Copyright 2019 💙 Carly (UN: carly1967 at Writing.Com). All rights reserved.
💙 Carly has granted Writing.Com, its affiliates and its syndicates non-exclusive rights to display this work.
Printed from https://www.writing.com/main/books/entry_id/967832