Printed from https://www.writing.com/main/books/entry_id/968486
(4)

by

💙 Carly

Arlynn's Way (continued)
#
968486
added
October 27, 2019 at 10:41am
Restrictions:
None
Day 28 - General: Brainstorm, Word Building, Research
Oct. 28: - General: Freestyle Brainstorm, World Building or Research ▼
(1) Spend at least fifteen minutes clarifying things through "What If" brainstorming, mind mapping (see resources at the bottom of the calendar), freestyle writing, lists, drawings or research. You may also choose to use this time to finish a previous assignment that needs more time.

I was considering my options this morning. I know I can't make things easy peasy for my character so I thought about the whole idea of her reworking her career. Mr. Reid gives her several clients who are interested in her work. I am thinking she tries all these options and in the process learns not only what the freelancing world is like, but what she likes to do, what makes her money and what doesn't make as much. She finds creating work for clients is too much like the stuff she did in the office. She learns she wants more creative freedom and control - hence, creating her designs and putting them out there to be purchased and modified slightly for clients. She also finds that working as an illustrator is far more fulfilling and gives her more creative control. She also gets a mentor who introduces her to her agent and gets an agent in the process as she moves into illustrating and writing her own children's books... and possibly early chapter books.
This learning process is part of the character arc for Arlynn. The romantic aspect is a subplot, but a solid one that when combined with Penny Carlson and the reintroduction of Lance, bring about more complications and move my story forward.

(2) Update your characters, definitions and settings lists as needed.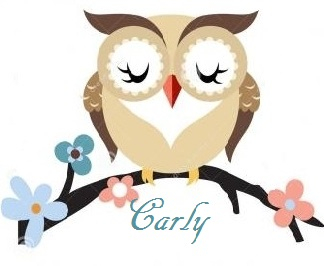 © Copyright 2019 💙 Carly (UN: carly1967 at Writing.Com). All rights reserved.
💙 Carly has granted Writing.Com, its affiliates and its syndicates non-exclusive rights to display this work.
Printed from https://www.writing.com/main/books/entry_id/968486