(9)

by

Carly

This book contains prose writings and poetry for various contests here on WDC.
#
974020
added
January 23, 2020 at 5:25pm
Restrictions:
None
Angels scamper without clatter
Friendly souls that fill holes
And make our place more safe.

Angels flutter, dare not stutter
They glide, flutter and bide
Their time with us, no fuss.

Angels linger who would figure
There to keep us safely, mainly
Amid chaos, what loss.



Notes:

▼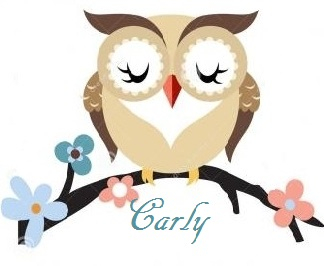 © Copyright 2020 Carly (UN: carly1967 at Writing.Com). All rights reserved.
Carly has granted Writing.Com, its affiliates and its syndicates non-exclusive rights to display this work.
Log in to Leave Feedback
Printed from https://www.Writing.Com/view/2209139