(9)

by

Carly

This book contains prose writings and poetry for various contests here on WDC.
#
974021
added
January 23, 2020 at 10:43am
Restrictions:
None
Angels flutter, dare not stutter
They glide, flutter and bide
Their time with us, no fuss.




Notes:

▼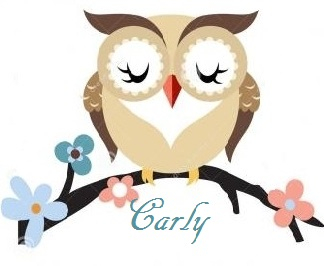 © Copyright 2020 Carly (UN: carly1967 at Writing.Com). All rights reserved.
Carly has granted Writing.Com, its affiliates and its syndicates non-exclusive rights to display this work.
Log in to Leave Feedback
Printed from https://www.Writing.Com/view/2209139