<< Previous
•
Message List
•
Next >>
Cold
Trine couldn't hold back the darkness and when night fell, the planet grew cold. She hunched her shoulders and stared at the blanket of stars above her in silent brooding. She didn't even want to think about INS and the death that circled it like a dark ring but the silence of the planet made other distraction impossible. Even the cold faded under the cloud of thoughts drifting in her mind, drawing her attention to INS once more.
She sighed and her breath congealed before her in a puffy cloud of steam. It truly was cold and getting colder by the minute. Trine knew that she should go inside, should rest in the warmth of the ship, should stop dwelling on events she could not change, dwelling on lives she could not alter. Instead, she inhaled the cold air and stared at the stars.
The Oracle had been right so far. That meant that Trine knew what was coming, what was waiting around the bend, what this planet held for her. She wanted to be ready.
Because being unprepared and caught unawares would be the death of her and all who stood with her.
"How you turned my world, you precious thing!
You starve and near exhaust me...
Everything I've done, I've done for you!
I move the stars for no one!"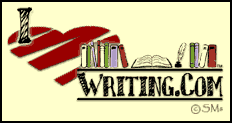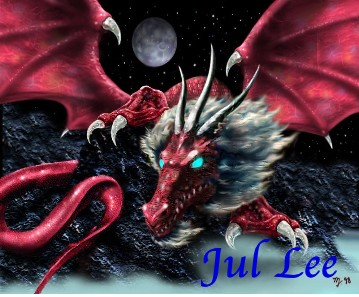 If you are wondering who I am, then you haven't looked closely enough...
~~Image #4000 Sharing Restricted~~
"Your eyes can be so cruel...just as I can be so cruel!"
MESSAGE THREAD
Cold
· 02-22-07 10:17am
by
DragonWrites~The Fire Faerie~
Re: Cold
· 04-19-07 2:45pm
by A Non-Existent User