<< Previous
·
Message List
·
Next >>
Re: #45
by
Joy
Oh, A paradelle! Delightful!
Way back when, (probably 6-7 years ago) we had a paradelle fad going on this site. I think I still have a couple of those poems somewhere in my port. It is difficult to write but so much fun and one can get so many different meanings from a few words.
You did a wonderful job, Nova.
"
Tap the Muse
"
"
Pass the Write-Baton
"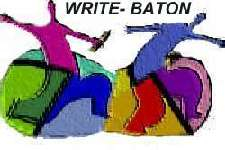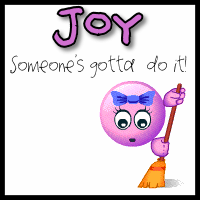 ** Image ID #1219461 Unavailable **
ASIN: 0393067718
ID #110026

Product Type:

Book

Reviewer:

Joy

Review Rated:

E

Amazon's Price: $ 18.25
You Save: $ 3.70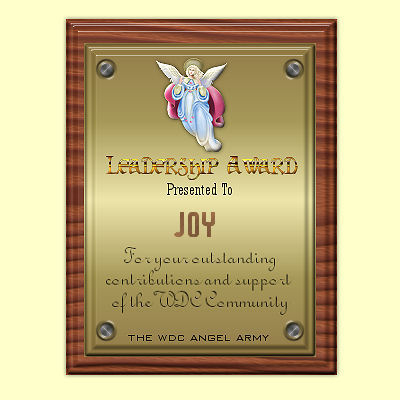 image by SMS
ASIN: 1598249150

1,000 Words or Less - A Collection of Contest Entries

Product Type:

Book

List Price: $ 12.95
Amazon's Price: $ 13.49
MESSAGE THREAD
#45
· 07-16-09 11:32am
by
NOVAcatmando
The following section applies to this forum item as a whole, not this individual post.
Any feedback sent through it will go to the forum's owner, Joy.
Log in to Leave Feedback
Printed from https://www.Writing.Com/view/1013410