<< Previous
•
Message List
•
Next >>
One-act plays, short stories/ off-site competition
by
Joy
Discovering New Mysteries Competition
-------------------------------------
DEADLINE: October 31, 2010
Short Stories, Scriptwriting,
DETAILS: mystery plays, short stories, which can be
performed or read in under an hour.
Categories: outstanding screenplay or teleplay,
best work for young adults 12 - 18,
best short mystery play (inc one-act plays, short screenplays and short
stories).
PRIZES: $2,500 for Best New Work (one prize across all genres.
$1000 for Best New Writer. £1,500 for Outstanding Screenplay or
Teleplay. $500 for Best Work for Young Adults (12 - 18). $500 for
Best Short Mystery Play.
URL:
http://www.newmysteries.org/submission_guidelines/
D
** Image ID #1645926 Unavailable **
shareable image no:1645926
If you send your review returns to RAOK, you're welcome to use this sig.
"
Tap the Muse
"
"
Pass the Write-Baton
"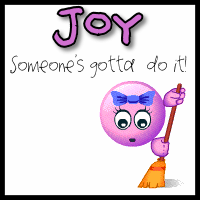 image by SMS
| | |
| --- | --- |
| ASIN: 1400067596 | Book |
MESSAGE THREAD
One-act plays, short stories/ off-site competition
· 08-30-10 11:23am
by
Joy