<< Previous
·
Message List
·
Next >>
Nov 24, 2018 at 12:46pm
#
3231563
Like
Edited: November 24, 2018 at 8:31pm
November Entry
by
Eric Wharton
A Very Unusual Thanksgiving (13+)
What if you couldn't have turkey for Thanksgiving
#

2174766

by Eric Wharton
This is my first attempt at writing a script, so please be brutally honest about formatting and technical aspects. I need to learn how to do this correctly.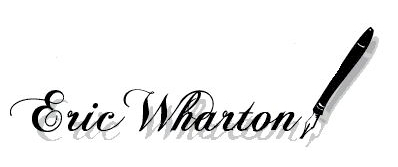 MESSAGE THREAD
November Entry
· 11-24-18 12:46pm
by
Eric Wharton
The following section applies to this forum item as a whole, not this individual post.
Any feedback sent through it will go to the forum's owner, PureSciFi - And the Oscar goes.
Log in to Leave Feedback
Printed from https://www.Writing.Com/view/2144083