Printed from https://www.writing.com/main/images/item_id/2166072-Life-Through-My-Eyes-image
I believe that ones eyes tell the whole story and is the door to ones soul. Have you ever wondered why someone looks into your eyes? They tell the truth and you can see a person's soul. You can tell if it's good, bad, in pain and joyful.

Plus this is the image for my blog. Oh, and yes these are my eyes!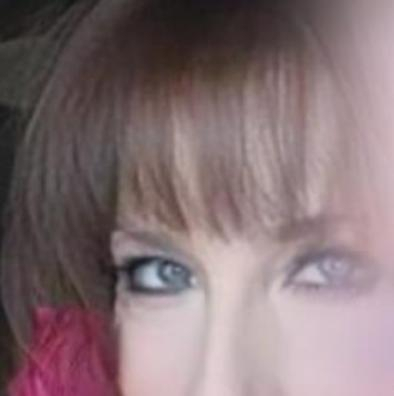 © Copyright 2018 LegendaryMask💗 (UN: tblakely5 at Writing.Com). All rights reserved.
LegendaryMask💗 has granted Writing.Com, its affiliates and its syndicates non-exclusive rights to display this work.
Printed from https://www.writing.com/main/images/item_id/2166072-Life-Through-My-Eyes-image