Printed from https://www.writing.com/main/profile/blog/beholden
Ten years ago I was writing several blogs on various subjects - F1 motor racing, Music, Classic Cars, Great Romances and, most crushingly, a personal journal that included my thoughts on America, memories of England and Africa, opinion, humour, writing and anything else that occurred. It all became too much (I was attempting to update the journal every day) and I collapsed, exhausted and thoroughly disillusioned in the end.

So this blog is indeed a Toe in the Water, a place to document my thoughts in and on WdC but with a determination not to get sucked into the blog whirlpool ever again. Here's hoping.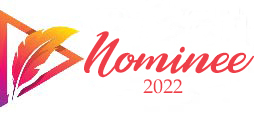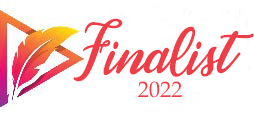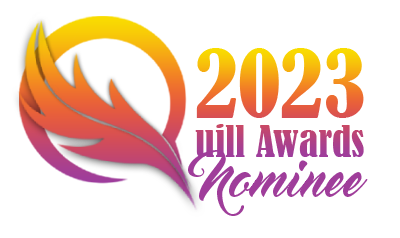 © Copyright 2023 Beholden (UN: beholden at Writing.Com). All rights reserved.
Beholden has granted Writing.Com, its affiliates and its syndicates non-exclusive rights to display this work.
Printed from https://www.writing.com/main/profile/blog/beholden