Printed from https://www.writing.com/main/profile/blog/marvinschrebe/day/4-24-2021
(28)

This contains entries to Take up Your Cross, Space Blog, Blog City PF and BC of Friends
Courtesy of Blogging Circle of Friends
Monthly challenge winner March 1, 2021





ThirteenTime Blogger of the Week on Blogging Circle of Friends Last was December 6-December 12, 2020






Best Group, Best Blog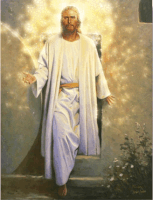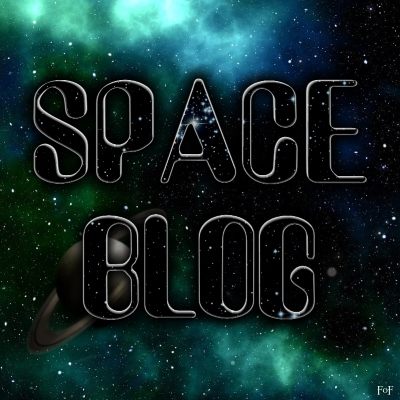 }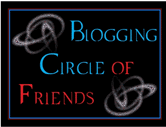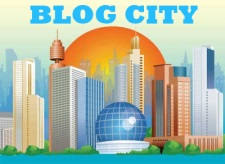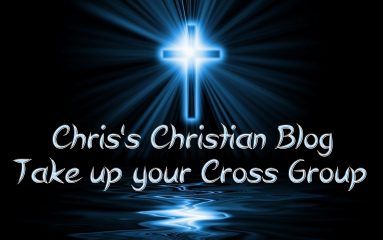 What is your favorite Christian song? Why?

I have a lot of "favorite" Christian songs. My all time favorite though has to be "Because He Lives." Why? I'm a Christian because He lives. I'm alive because He lives. Everything about me is Because He lives. I think the lyrics say it all. It is one of the few "contemporary" Christian songs that has doctrine. Most Christians anymore are too busy being "inclusive" and "politically correct" to care about doctrine. Christian worship songs aren't about doctrine. They are all about praise and the goodness of God, but there is nothing in them that denominations might disagree on. This is because the singers are out to make money and they want their songs to not go against the beliefs of any group. I like "Because He Lives" because the words are doctrinal. There is more doctrine in "The Old Rugged Cross" and "Because He lives" than in any song published in the past decade!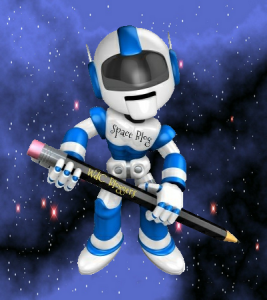 "Prompt: I was cruising the galaxy with Xena, Warrior Princess and found this planet: Read this item:
Dear Old Santa (E)
Santa has to improvise.
#

1961744

by Jatog the Green


Write about this in your Blog entry today."

I wouldn't object to going on a space voyage with Xena, Princess Warrior! Of course, I suspect most men would enjoy her company.

I love Villanelle poetry! This one is no exception. I think the author did a fine job of telling this story about Santa Claus. What child does not look forward to Santa Claus? I'm sure there are children who are not taught about Santa Claus, but most kids look forward to Christmas. This poem tells about Santa seeing a group of children in the streets. It reminded me of the homeless children in our country.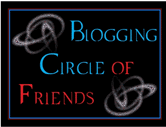 Prompt: "What would you do if you were invisible for a day? Imagine all the possibilities..."

I don't think I would want to be invisible for a day. It would just get me into trouble. People would walk into me and that would make me angry. People would ignore me and that would be bad. It would just lead to too much trouble.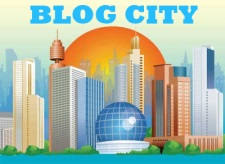 Prompt: "Write a journal entry from your favorite spot sharing enough details or hints that we would be able to guess where you are. Have fun being creative."

What if I don't want to be found?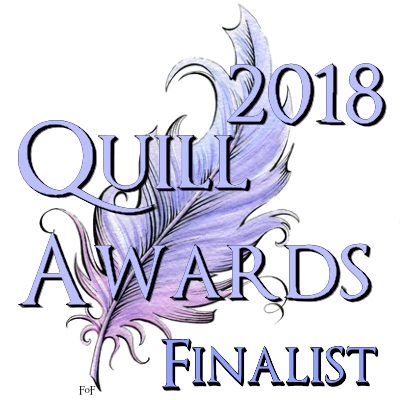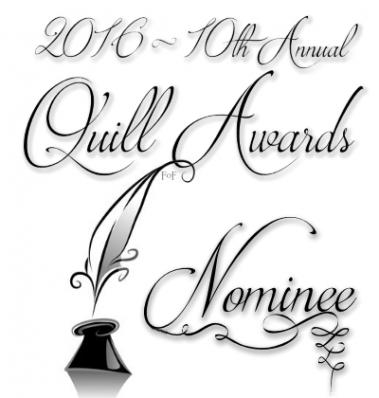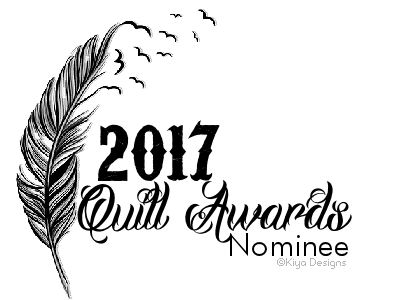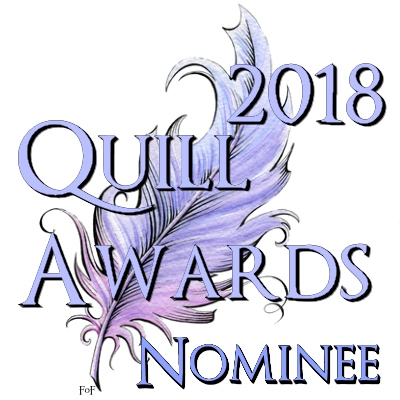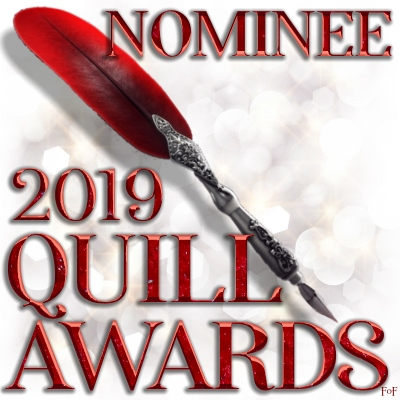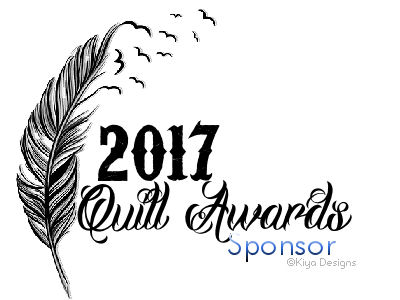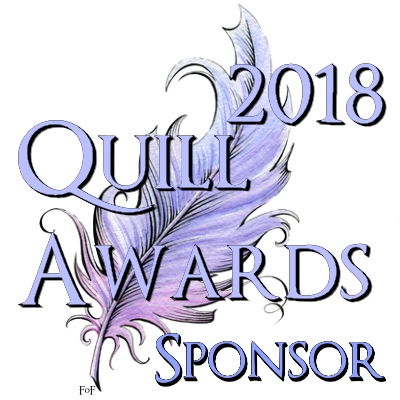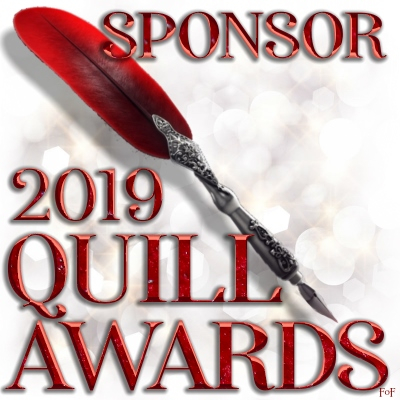 © Copyright 2021 Chris Breva AKA Marvin Schrebe (UN: marvinschrebe at Writing.Com). All rights reserved.
Chris Breva AKA Marvin Schrebe has granted Writing.Com, its affiliates and its syndicates non-exclusive rights to display this work.
Printed from https://www.writing.com/main/profile/blog/marvinschrebe/day/4-24-2021