Printed from https://www.writing.com/main/profile/blog/pernille
by

PiriPica

My collection of poems for the Promptly Poetry Challenge.
Collection of my poems created for the "Promptly Poetry Challenge"
.

Start Date: Monday, June 7, 2021
End Date: Friday, June 3, 2022
Welcome!

If all goes to plan I will be adding a poem a week to this collection, until the beginning of June 2022. Feel free to peruse as I go along. It will be exciting to see how this develops in the course of a year!



And evening fades into night
And every chamber bleeds light
A smoky waft of town life
A medley rises up high
It all blurs on its slow rise
It escapes from windows bright
There's life in the whole town's sigh
There's nobody there in sight

Your window alone is dim
Your chamber is cold within

Why, my friend, did you tell lies
Where, my friend, did you take flight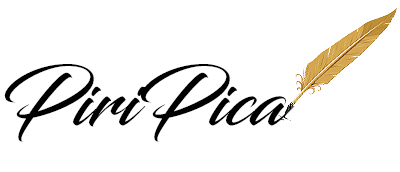 Prompt
▼
© Copyright 2021 PiriPica (UN: pernille at Writing.Com). All rights reserved.
PiriPica has granted Writing.Com, its affiliates and its syndicates non-exclusive rights to display this work.
Printed from https://www.writing.com/main/profile/blog/pernille