Printed from https://www.writing.com/main/view_item/item_id/2179228-Losing-the-Light
by

♥HOOves♥

Forced Endings and Beginnings
This poem is a free verse entry in "Open Expression: A Poetry Contest"



January was upon us
bringing longer days,
yearly resolutions losing the light,
some sort of reckoning promised

December could be a memory
cherished or banished
yearly celebrations,
packed away in a dark box until next year

One year the tree was taken down
seemed as if by magic
but there was no magic that year
dead in December, cemetery-bound in January

We aren't frightened by much these days
except the cold winds of winter
and the fact that we can't hide from the past
packed away temporarily one long ago December
when we lost the light forever


~~~~

My Dad died a long time ago on the day before New Years Eve. I talked to him on the telephone at 1:44 PM. I know that because back then there were itemized phone bills and it was a long distance call. I had driven home from his house that Saturday morning. Then I got home and called him. He teased me about driving too fast and we said so long for the last time. He collapsed that evening and died instantly, at home. So, we planned his funeral for the new year that winter and the snows came, a blizzard. Seemed appropriate.

Thank you so much to whoever nominated this for an award.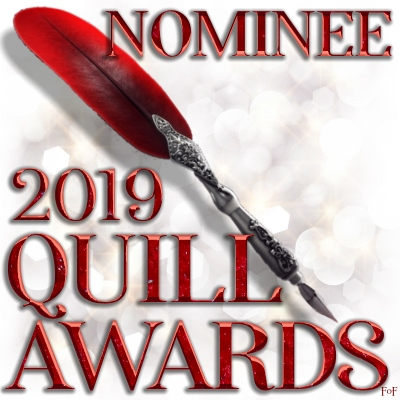 © Copyright 2019 ♥HOOves♥ (4provinces at Writing.Com). All rights reserved.
Writing.Com, its affiliates and syndicates have been granted non-exclusive rights to display this work.
Printed from https://www.writing.com/main/view_item/item_id/2179228-Losing-the-Light