Printed from https://www.writing.com/main/view_item/item_id/2194752-A-Tiny-Black-Beetle
(7)

by

Beholden

Bathroom inspiration and a beetle. Quill Award Winner 2019 for Nature.
A Tiny Black Beetle

A tiny black beetle,
Like a comma escaped from a half-finished novel,
Stalks across the blank page of the tiled bathroom floor,
Meets the cracked face of the broken tile,
A hard return in the chosen route.
The beetle turns and marches back again,
Traces another resolute search for destination
Or meaning,
The novel unravelling with each staccato step
To the line of ancient grouting,
A canyon gaping at his feet like an opening sentence,
Interrupts his travelling ambition.
He stops, a beetle indecisive for once, and then
Goes left and heads for the bottom of the page,
Like a novel determined upon suicide.

Line Count: 15
Word Count: 104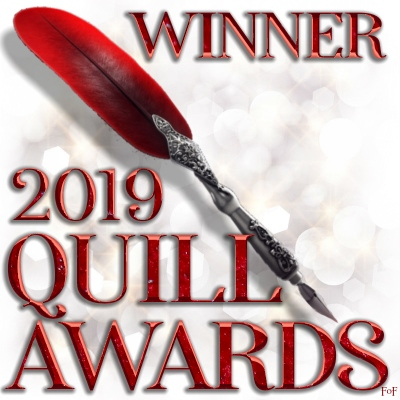 © Copyright 2019 Beholden (beholden at Writing.Com). All rights reserved.
Writing.Com, its affiliates and syndicates have been granted non-exclusive rights to display this work.
Printed from https://www.writing.com/main/view_item/item_id/2194752-A-Tiny-Black-Beetle