Printed from https://www.writing.com/main/view_item/item_id/2198946-Aground
(6)

by

Beholden

Old man in a nursing home. Winner of Rising to the Challenge Contest, Aug. 2019.
Aground

You see me now, washed up and beached,
In some backwater old age home,
seated apart from those yet to find their shallows,
alone and bent, isolate, silent and withdrawn,
tears dripping unnoticed from rheumy eyes
that gaze into some forgotten void,
heedless now of the stagnant present
where parchment hands take unnoticed hold
of days unvaried, the waiting hours
till darkness brings oblivion.

Who would sail with me on yesterday's seas,
Where memory has no truck with pain,
releasing only sudden storms or floods
of faces now remembered?
Or, becalmed, to spread the sheets
to catch the wind departed in the doldrums
of solitary reflection. Decades of living,
stored for daily re-run; not much of a choice
between this and "Oh, Mister Haynes,
you've let your tea grow cold."

It would only interrupt the flow
To tell her I never drink tea.

Line Count: 22
Free Verse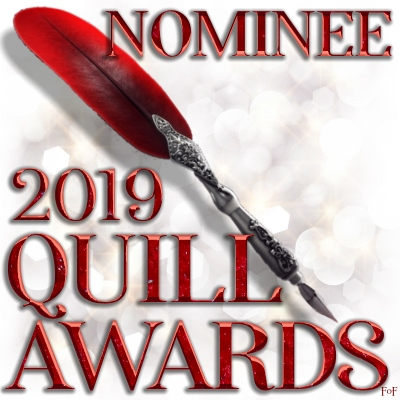 © Copyright 2019 Beholden (beholden at Writing.Com). All rights reserved.
Writing.Com, its affiliates and syndicates have been granted non-exclusive rights to display this work.
Printed from https://www.writing.com/main/view_item/item_id/2198946-Aground