Printed from https://www.writing.com/main/view_item/item_id/2236343-Ravyn
(3)

Ravyn, a frog gigging girl from Arkansas, this is her story.
Ravyn

Ravyn, a frog gigging girl from Arkansas,
chasing frogs in the creek with her cousins.
When fireflies come out to dance,
you will find her covered in mud.

Fishing with her Mom and Dad,
weekend bonfires and lots of laughter.
They've made many memories at the pond,
ones to never be forgotten.

She might be shy and quiet at first,
when she gets to know you.
The clouds will part and rays of Ravyn,
come shining through with a heart as big as the sun.

You will find her greatest love of all,
those animals we call fur babies.
They love her in return there is no doubt,
Trixie is proof of that.

The great minds of Ravyn and Zachary,
building clubhouses and gadgets of sorts.
A cousin is the best friend you will ever have,
so keep him near to your heart, girl.

Sometimes you will find Ravyn chilling,
with popcorn and a movie.
Or playing a game of Animal Crossing,
her favorite things to chill by.

Maybe one day, Tim Burton will call and ask her
to sketch a few characters for him.
Like Coraline or Katrina,
but only if it's named Ravyn and Missy!

If you see Ravyn at church on Sunday,
ask her about frog gigging in Arkansas.
She might tell you that it's one fun thing,
God has put on this earth.





Nominated for "Best Medium Length Poem Free Verse."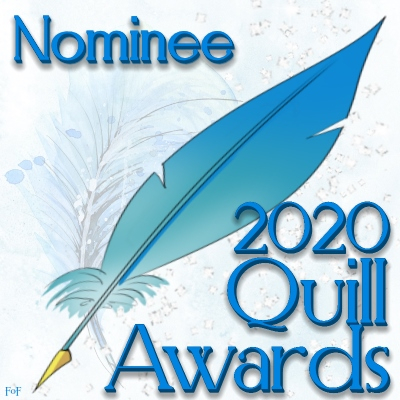 Notes
▼
© Copyright 2020 LegendaryMask❤️ (tblakely5 at Writing.Com). All rights reserved.
Writing.Com, its affiliates and syndicates have been granted non-exclusive rights to display this work.
Printed from https://www.writing.com/main/view_item/item_id/2236343-Ravyn