Printed from https://www.writing.com/main/view_item/item_id/974331-Jazz-Sugar
(6)

a memory of a springtime jazz concert under the stars
Jazz Sugar
The sweet, soaring sax
spins out songs
in the night
made of jazz
sugar.
The kids down
in front
be-bop with delight
filled with life
sugar.
We lie back
on the grass
to find all that's uptight
melts to skin
sugar.
The music's a gift
sent to us from above,
A God-candy bite
laced with soul
sugar.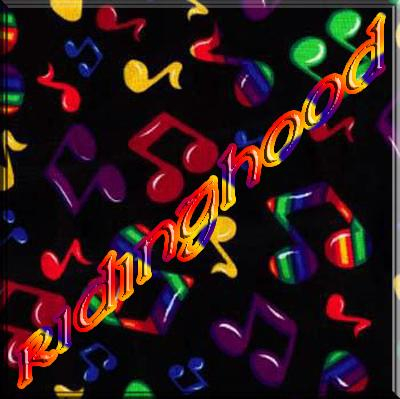 © Copyright 2005 ridinghhood--p. boutilier (ridinghhood at Writing.Com). All rights reserved.
Writing.Com, its affiliates and syndicates have been granted non-exclusive rights to display this work.
Printed from https://www.writing.com/main/view_item/item_id/974331-Jazz-Sugar