Printed from https://www.Writing.Com/view/990999
(13)

by

T.L.Finch

A short poem about seeking guidance. I gave it a rewrite.



The Book

On the back of a shelf
all yellowed with age.
Lays a dusty old book
with words of a sage.

It's read by so many
with well measured pause.
It's a plan for our lives,
with humanity's laws.

A powerful collection
of proverbs and verse.
A formula for life
of which we do thirst.

It's binding contains
great stories of faith.
A book teaching love
with no need for hate.

Now every so often
when we feel alone.
We will open this book
for the answers are shown.

Seeking solace within
and comfort it gives.
Searching for the answers,
the reasons we live.

The pages are blessings ,
and meant for us all.
We look in our hearts
for the page with God's call.

If your days are filled
with hatred and rage.
Try a dusty old book,
and the words of a sage.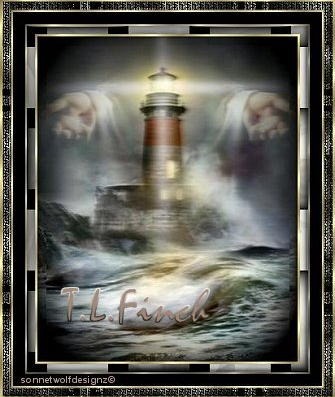 © Copyright 2005 T.L.Finch (t.l.finch at Writing.Com). All rights reserved.
Writing.Com, its affiliates and syndicates have been granted non-exclusive rights to display this work.
Log in to Leave Feedback
Printed from https://www.Writing.Com/view/990999