Printed from https://www.writing.com/main/books/action/view/entry_id/1022035
| | |
| --- | --- |
| | Prompted replies for 30DBC, Journalistic Intentions, et al. |
#
1022035
added
November 20, 2021 at 8:29pm
Restrictions:
None
Reporting live from New Jersey... [30 DBC entry]
30DBC November 20 Prompt: In your blog tonight/today, write about a story you've been told, or use a newscast story and CREATE a conspiracy theory. Tell us why you chose this subject, and of course, provide 'evidence' that your theory could be rooted in truth.


I used to live in a suburb of Detroit, Michigan, so this news item caught my eye. The description of the supposed burial site ties together various stories and hints that had appeared in assorted media over the years, so I really think I'm onto something here.

As many of you may already know, the remains of Teamster Boss Jimmy Hoffa may have been located. He disappeared in 1975 and it has long been speculated that he was the victim of a mob hit, but his body was never found. A guy I know from back east told me his grandfather told him, that clues were out there, if you were paying attention.

"Ya think it's coincidence that The Sopranos and The Irishman feature that particular chunk of Jersey? And Hoffa wore a ring with a good-sized diamond. You really think it's just another coincidence, that the area they're checking is the size of a Little League baseball diamond? I'm tellin' ya, it's pure mob, thumbing their nose at the Feds. 'Figure it out, if you can!' They've taken some lumps, but they've been laughing at the Feds nearly 50 years over this one."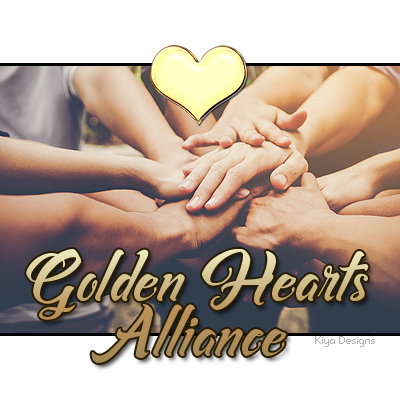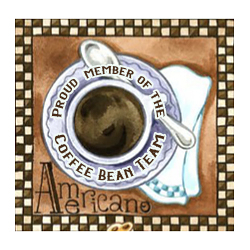 4
Like
•
Comment
•
View 4 comments
© Copyright 2021 Soldier_💕_Mike (UN: mikewrites at Writing.Com). All rights reserved.
Soldier_💕_Mike has granted Writing.Com, its affiliates and its syndicates non-exclusive rights to display this work.
Printed from https://www.writing.com/main/books/action/view/entry_id/1022035