Printed from https://www.writing.com/main/books/entry_id/1016460-Tempus-Spentus
| | |
| --- | --- |
| | Prompted replies for 30DBC, Journalistic Intentions, et al. |
#
1016460
added
September 1, 2021 at 12:01am
Restrictions:
None
PROMPT September 1: Well, let's get this official month started with a different sort of prompt... What room in your home do you use the most? The least?


I suppose I have to give the edge to my bedroom for "most used". Although I don't think sleeping necessarily counts as "using", I suppose it qualifies. Besides succumbing to the Sandman's gentle pursuasions, I occasionally binge-watch a series on Hulu or Netflix; YouTube clips of knuckleheads in cars can also eat up some time.

In a straight-up fight for the tick-tock of the clock, though, my office would be a worthy contender. My computer and capricious modem live there, so I do, too. It's not all online stuff, but most of it is. If I'm not actively creating something for WDC, it's a fairly safe bet I'm researching something for an item (or, at least, intending to). I'll play the occasional game of Galaga online, but the biggest time-wasters are Spider Solitaire and Mah-Johngg.

The least-used room is no contest: the patio / sunroom. I can't tell you - with any useful degree of accuracy - the last time I set foot in it. Some years back, my wife and I had the back patio enclosed and we put down indoor/outdoor carpet. My wife then populated it with some cabinets, chairs and a couple of small tables. Plants in pots came to live on the cabinets, and with them came bugs. I don't really care for bugs. In fact, the only bugs I'd like to see eats carrots and would be addressed by me as Mr. Bunny, since I don't know him that well. With my wife's passing, I just don't see much point in spending time out there, so it's become just another storage spot for various odds and ends, none of which I've needed in the not-even-recent past.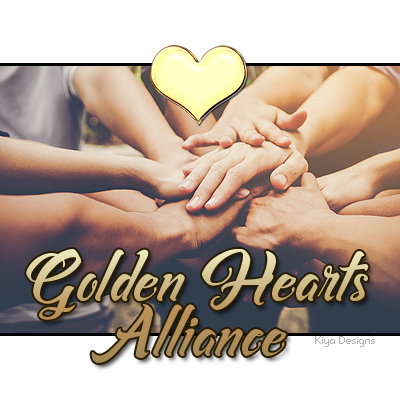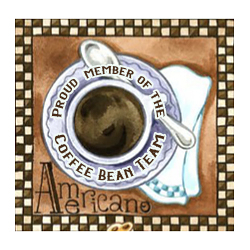 5
Like
•
Comment
•
View 7 comments
© Copyright 2021 Jack-o'-Mike 🎺 (UN: mikewrites at Writing.Com). All rights reserved.
Jack-o'-Mike 🎺 has granted Writing.Com, its affiliates and its syndicates non-exclusive rights to display this work.
Printed from https://www.writing.com/main/books/entry_id/1016460-Tempus-Spentus