Printed from https://www.writing.com/main/books/item_id/2152300-Time-to-Write-a-Poem
(18)

by

Tinker

A poem a day for the month of April, National Poetry Writing Month
Time To Write a Poem a Day for
NaPoWriMo (18+)
A gathering place for NaPoWriMo poets to post poems for April 2018.
#

2151538

by Ren the Klutz!

I Write

I write to stretch myself
to be more of me
I write because I like words
I write because I don't have a horse
to ride anymore.
I write to surprise myself..
I write to leave a piece of myself
for my grandchildren.
I write because I can.
~~Judi Van Gorder


~ The Poet's Place Cafe~ (E)
A place for discussion on poetry, reviews, contests, etc.
#

1937709

by Gravedigger Dave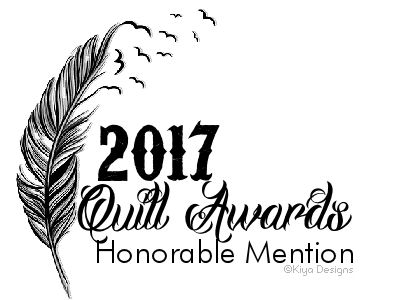 © Copyright 2020 Tinker (UN: tinker1111 at Writing.Com). All rights reserved.
Tinker has granted Writing.Com, its affiliates and its syndicates non-exclusive rights to display this work.
Printed from https://www.writing.com/main/books/item_id/2152300-Time-to-Write-a-Poem