Printed from https://www.Writing.Com/view/1990438
These are my poems for the thirty day challenge:
Construct Cup Chinese New Year Edition (18+)
Chinese New Year 2018.
#

1910580

by Maui Dreaming Ren!!
A place to hold what's left of my sanity.
Well, the challenge is over, and my sanity is nearly gone. Thanks to everyone who participated, and especially our judges.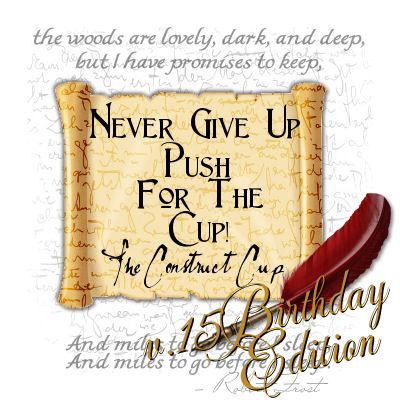 Printed from https://www.Writing.Com/view/1990438