by

Eric Wharton

Just some random everyday thoughts.
Comments that follow represent my views alone. I reserve the right to be wrong and welcome any response with an opposing viewpoint. As Evelyn Beatrice Hall once penned, paraphrasing noted French philosopher Francois Voltaire in The Friends of Voltaire:

I disapprove of what you say, but will defend to the death your right to say it.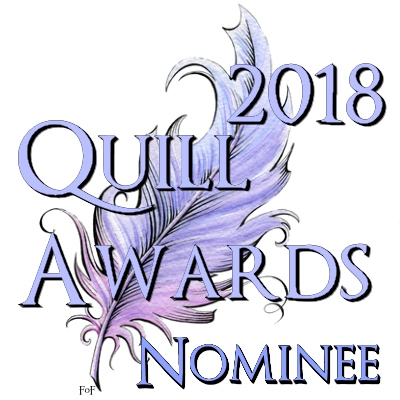 2016 Quill Award 2018 Quill Nominee
for Best Short Story for Best Short Story
© Copyright 2018 Eric Wharton (UN: ehwharton at Writing.Com). All rights reserved.
Eric Wharton has granted Writing.Com, its affiliates and its syndicates non-exclusive rights to display this work.
Log in to Leave Feedback
Printed from https://www.Writing.Com/view/1911185