Printed from https://www.writing.com/main/profile/blog/mylyndoll
(21)

by

Adore ♥

I am finding my stride and living life in a world filled with chaos and change.

And here's my Simpsonized picture...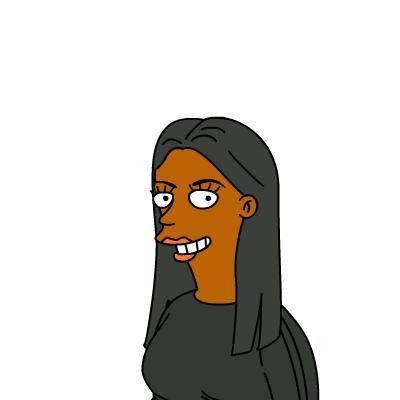 and my daughter, Baba. Isn't she cute?


Actually, I need to upload the whole family, just for the heck of it sometime. Then, I'll always have them right here with me.



This journal forced itself into being because I loathe, no, I mean, I love to write. It is a struggle to state what I am thinking inside so a daily blog is just what I need. Not because I want to, I must. My thoughts are begging to be heard before they are lost in the caverns of my mind.








© Copyright 2023 Adore ♥ (UN: mylyndoll at Writing.Com). All rights reserved.
Adore ♥ has granted Writing.Com, its affiliates and its syndicates non-exclusive rights to display this work.
Printed from https://www.writing.com/main/profile/blog/mylyndoll