Printed from https://www.writing.com/main/books/entry_id/1017437-Roll-the-credits---please
| | |
| --- | --- |
| | Prompted replies for 30DBC, Journalistic Intentions, et al. |
#
1017437
added
September 14, 2021 at 11:23pm
Restrictions:
None
Roll the credits - please!
September 14 Prompt: What is the worst movie you have seen? Tell us why you consider it the worst. Mine is The Star Wars Holiday Special.


The worst film ever? Avalanche Sharks, thumbs down. The hardest part of answering this one—and it wasn't hard at all—was Googling 'sharks in a jacuzzi' to get the title. Sharks appearing in an avalanche? Somehow crashing up through the bottom of a hot tub to swallow a bikini with a girl inside it? I can suspend my disbelief to a point, but this movie had seriously? popping into my head every five minutes.

Why did I watch it, you ask? My wife was a fan of the Sharknado series for it's mindless entertainment value and thought this movie would be along the same lines. Suffice it to say, the worst performance by an extra without a speaking part in any of the Tara Reid series films would garner an Oscar nod, before anyone with this film on their credits list. Of course, that's just my opinion. I'm not an actual movie critic nor do I have a vote for the Oscars.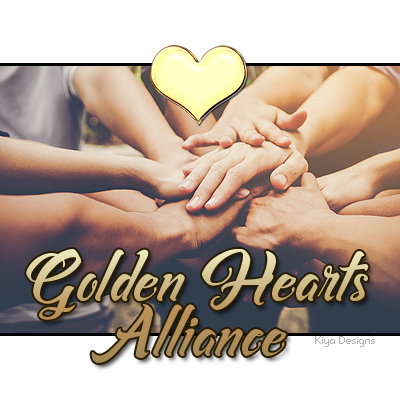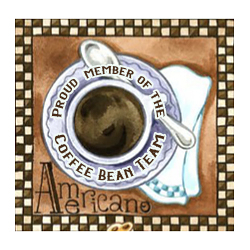 © Copyright 2021 Jack-o'-Mike 🎺 (UN: mikewrites at Writing.Com). All rights reserved.
Jack-o'-Mike 🎺 has granted Writing.Com, its affiliates and its syndicates non-exclusive rights to display this work.
Printed from https://www.writing.com/main/books/entry_id/1017437-Roll-the-credits---please