Printed from https://www.writing.com/main/books/entry_id/839433-Whats-Your-Name
(5)

A collection of writings written for various contests in 2015.
#
839433
added
January 24, 2015 at 10:31pm
Restrictions:
None
"What is your name?"

I was staring around me in awe.

"Hey, name?" the woman asked again as she pushed her glasses down on her nose to look up at me.

"Sorry. It's Spencer Trent." I said giving her an apologetic smile.

"Talent?"

"Dancer."

She looked me over again, then nodded tilting her head towards a group of dancers already dressed and stretching along the far wall. She pushed the paperwork towards me and I leaned down to fill it in. My hand trembled slightly as I signed my name. I handed it back before heading over to the dancers.

I settled by the wall and got ready for the audition of my life. This was my chance and I needed to get my head in the game or I'd blow it before hitting the stage.

I watched the girls around me twist and stretch themselves, showing off their prowess with leg lifts that seemed to defy gravity.

Two girls sat out in various stretching poses, close enough to hear their banter.

"It sucks we can't even see our competition. If this was 'So You Think You Can Dance'...."

"Well, it ain't. So shut up and stretch. You don't want some of these bitches to take your spot."

"What about your spot?"

"My spot ain't in question. I am a dancing goddess and you know it."

"Do I?"

"Shut up, bitch."

I could not help the smile that tipped the edge of my lips.

"What you smiling at, bitch." The one girl trilled my way, but something about her tone gave me the impression she was harmless.

I shook my head, letting my smile broaden. "Sorry, I am just appreciating your.... conversation."

There was a pause, then the girl laughed. "Hey, she's okay." She told the other girl."

Words = 298




** Image ID #1855238 Unavailable **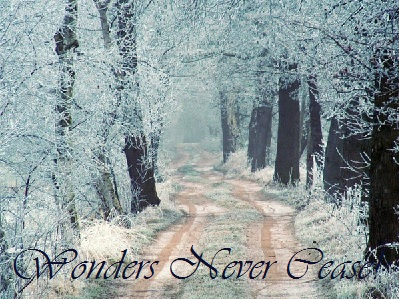 © Copyright 2015 💙 Carly - BLUE!!💙 (UN: carly1967 at Writing.Com). All rights reserved.
💙 Carly - BLUE!!💙 has granted Writing.Com, its affiliates and its syndicates non-exclusive rights to display this work.
Printed from https://www.writing.com/main/books/entry_id/839433-Whats-Your-Name