SPONSORED LINKS
Creative fun in
the palm of your hand.
Printed from https://www.writing.com/main/portfolio/item_id/2069102-THE-LONE-TRAVELER-----AND-FANTASY-FOLDER
by

Oldwarrior

The Lone Traveler Chronicles - All Chapters
THE LONE TRAVELER
- Is a delightful blend of Irish legend, medieval splendor, and adventurous fantasy with well-crafted intrigue gradually reveled in a delightful fashion. Mystique and charisma add a flavor to this fast-paced story describing destiny's journey and the unknown fateful happenings of a young peasant girl cast out from her family and society to face a bold new world. The consistent olde world feeling and the ancient ambience of the story is the hallmark of great fantasy. The mannerisms of the era, the created world feeling and supporting details highlight the feelings this imaginative story portrays. Colorful and typical human characters, common sense actions, solid structure and a realistic setting flesh out this absolutely must-read tale.
To obtain the E-Book Kindle Edition go to:
http://www.amazon.com/dp/B01CRIZSQI?ref_=pe_2427780_160035660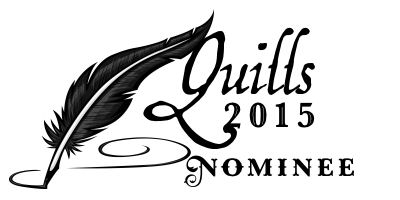 Portfolio
-> THE LONE TRAVELER - AND FANTASY FOLDER
Printed from https://www.writing.com/main/portfolio/item_id/2069102-THE-LONE-TRAVELER-----AND-FANTASY-FOLDER