Printed from https://www.writing.com/main/profile/blog/purpleprincess
(15)

One writer's journey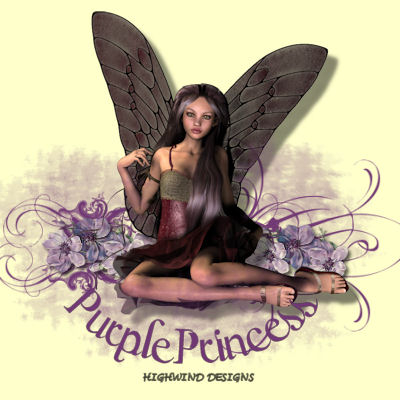 She sat down at her old wooden desk, pen at the ready. Her thoughts raced. What shall I write today? Tilting her head to the side, a small smile tugged at the corner of her mouth before enveloping her delicate face. The purple ink began to fill the once blank sheet, each stroke a labor of pure joy as the words flowed from her mind, her heart, her very soul.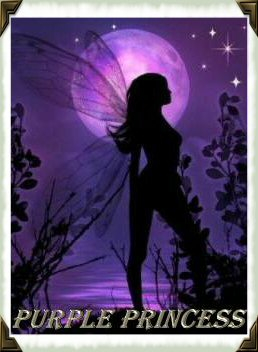 My Dreams...

to write of romance and endless love
to love without boundaries
to learn from past mistakes
to laugh with all my heart
to be the woman I am meant to be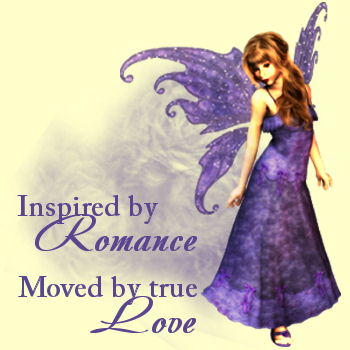 TODAY...

I will reach for the stars

Will not give up

Will give all that I have

Dare to dream the impossible dream

For anything in this life is possible



© Copyright 2020 Purple Princess (UN: purpleprincess at Writing.Com). All rights reserved.
Purple Princess has granted Writing.Com, its affiliates and its syndicates non-exclusive rights to display this work.
Printed from https://www.writing.com/main/profile/blog/purpleprincess