Printed from https://www.writing.com/main/books/item_id/1364628-The-Waiting-Game
(5)

My blog of fun, love, frustrations and me.
WELCOME TO T's PURPLE WORLD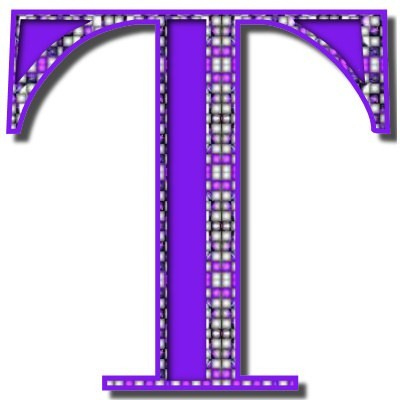 I wait

for inspiration to strike

for my muse to arrive

for my life to slow down

to get the nerve to send my work in for publication

And a good editor. I need a very good editor!
My blog changes daily.
You never know what you will find.
I tend to ramble, and that's just how I am, rambling through this crazy world, finding the beauty I seek, laughter with good friends, tears and love, and through it all, I write what inspires me.
Romantica is the name of the game.
STEP INSIDE

LIVE - LAUGH - LOVE

AND MOST OF ALL

ENJOY

TODAY

FOR

TOMORROW

MAY

NEVER

HAPPEN



© Copyright 2016 Purple Princess (UN: purpleprincess at Writing.Com). All rights reserved.
Purple Princess has granted Writing.Com, its affiliates and its syndicates non-exclusive rights to display this work.
Printed from https://www.writing.com/main/books/item_id/1364628-The-Waiting-Game