Printed from https://www.writing.com/main/books/item_id/2094437-Prince-Writing-Challenge-Songs-Journal
| | |
| --- | --- |
| | I will be writing about Prince songs for the challenge contest I am hosting just for fun. |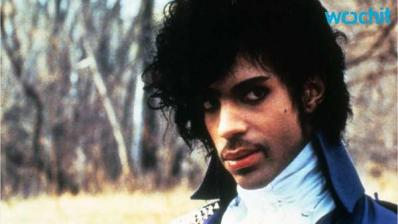 I loved Prince and I was so sad when he died. I am hosting a Prince Writing Challenge and I am writing stories and items about my favorite Prince songs. This is how I will be remembering Prince. He was great, talented and beautiful. I miss him. I hope you will enjoy reading the songs of his I have chosen. He was a Prince!

I find myself singing "Purple Rain" and a lot of his songs. I wear purple a lot and I think of him. This will have entries starting September 1, 2016.I may start sooner.




** Image ID #2095281 Unavailable **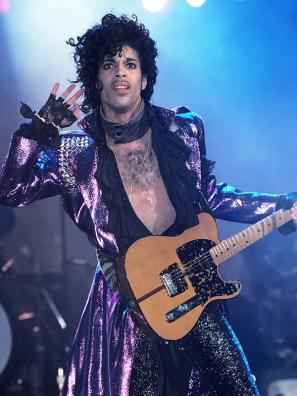 Prince Musical Writing Challenge Contest (E)
A musical writing contest for Prince's music. Closed. Honorable Quill Mention.
#

2093691

by Princess Megan Rose
My Favorite Prince Songs Playlist (E)
List of my favorite Prince songs on my Playlist.
#

2084973

by Princess Megan Rose
Prince: Purple Rain Movie (E)
Why I love the movie Purple Rain.
#

2084886

by Princess Megan Rose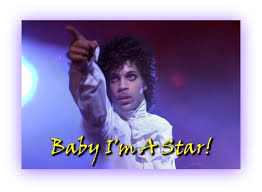 © Copyright 2018 Princess Megan Rose (UN: tigger at Writing.Com). All rights reserved.
Princess Megan Rose has granted Writing.Com, its affiliates and its syndicates non-exclusive rights to display this work.
Printed from https://www.writing.com/main/books/item_id/2094437-Prince-Writing-Challenge-Songs-Journal